Food Stuff, Part 3: Cauliflower Queso Dip (Plant-Based)
Before we begin, my 15-year-old jerk of a son said I can't call this "queso" because "queso" translates to "cheese" and this is a vegetarian plant-based recipe, and cheese would make that not so.
I have a job. I pay the bills. I'll call it "queso" even tho it doesn't have actual cheese. He can call it whatever he wants when he grows up and has his own house, kitchen, family, and Instant Pot. And I hope his teenage son treats him better than mine treats me.
Step 1: Make sure you have an Instant Pot.
Step 2: Put the following in the Instant Pot

2 cups cauliflower
3/4 cup sliced carrots (I used baby carrots)
1/4 cup raw cashews

1 cup water
Step 3: Cook on high-pressure for 5 minutes.
Step 4: Do a quick release (that's an Instant Pot thang)
Step 5: Drain and dump into a blender (I use my Vitamix …you could use a food processor)
Step 6: Add an itty bitty squirt of mustard
Step 7: Add 1/4 cup nutritional yeast
Step 7: Add 1/3rd or 1/2 of a jalapeno (depending on how spicy you like it)
Step 8: 1/4 tsp chili powder
Step 9: 1/2 tsp salt
Step 10: 1/2 tsp paprika (recipe I found calls for smoked paprika, but I wasn't buying a new spice)
Step 11: drain a 10oz can of diced tomatoes; add 3 Tablespoons
Step 12: Blend it
Step 13: Add some diced red onion and diced cilantro for looks and a little flavor.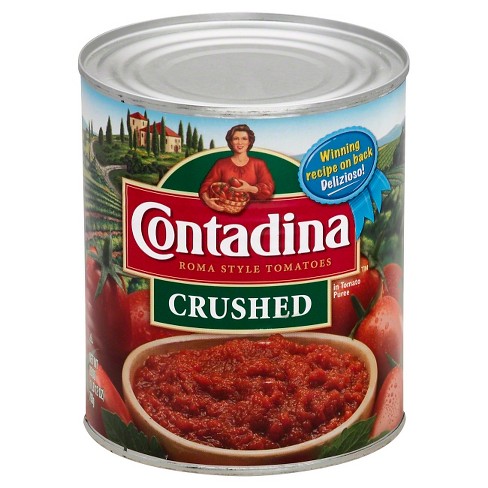 Your gonna love it. My kids said, "ew, it smells weird and looks like baby food," and then they ate a bunch of it.
You know the drill. This is the basic recipe. Add more jalapenos if you like, or some pepper, or less jalapenos. Experiment with the diced canned tomatoes. The last time I made it, I just opened a can of "crushed tomatoes" because, if I'm being honest, I bought them by accident.
If you're thinking, "hey, I like this Don guy's Blog, where else can I keep up with him?" Well, I'm glad you asked.
Twitter: http://twitter.com/donkowalewski
Instagram:  https://www.instagram.com/don_kowalewski/
Facebook: https://www.facebook.com/DonWritesStuff/
LinkedIn: https://www.linkedin.com/in/donkowalewski
Snapchat: donkowalewski
YouTube: https://www.youtube.com/donkowalewski