I Won Father's Day and What's Next
A quick video on winning Father's Day and announcing I Love Don Week. It's also a reminder that we're about half-way through 2018 and we all made New Year's Resolutions and promises to ourselves. Now's the time to take a look at that list, recalibrate, and make sure we use the next six months to CRUSH IT!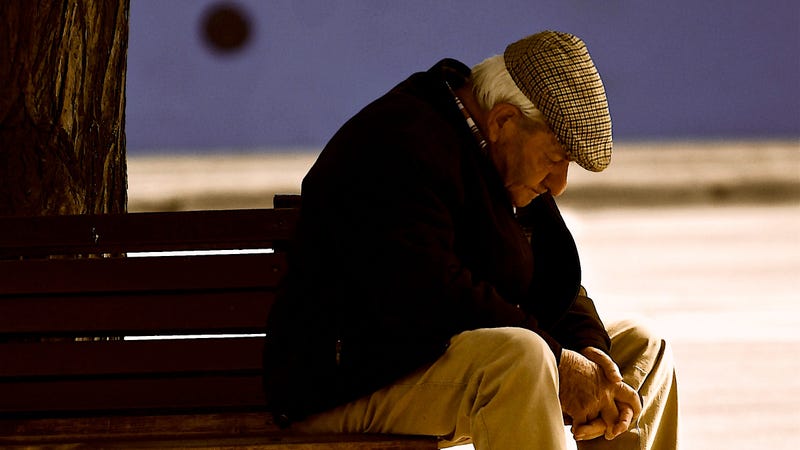 In the (too lengthy) video above I talk this article on the subject of "regret." I also mention Gary Vaynerchuk and a huge theme he hammers is about looking in an old person's face and seeing the pain of regret. It's not about regretting what they did …it's almost always about regretting something they didn't do.
"According to psychologist Tom Gilovich, lead author on "The Ideal Road Not Taken," published in the journal Emotion, our regrets that bother us the most involve failing to live up to our "ideal selves." Basically, we're not as bothered by the mistakes we've made or the things we ought to have done as we are bothered by never becoming the person we truly wanted to be."