Lent Day-11 Update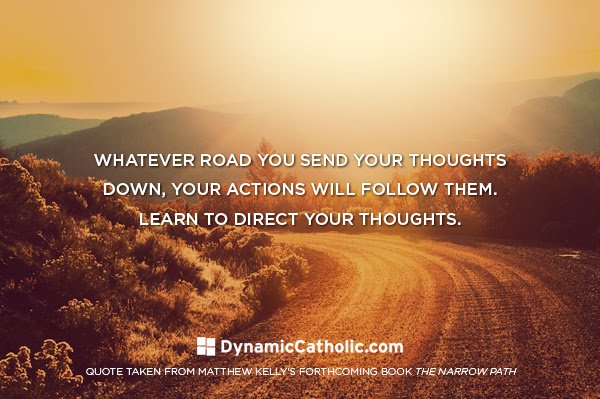 The thing about Lent is that it's a little different than say, oh, New Year's Resolutions, because when it comes to Lent, you make a promise to Jesus and God. Now, while it's true those two are pretty well documented as the forgiving type, part of me thinks I should try a little to hit my goals.
Let's take a look.
Eliminate Facebook and replace those moments with something more fulfilling.
This is the easiest one. I deleted the app from my iPhone and iPad. I deleted the Facebook button from my Chrome Toolbar. As much as I love social media, I didn't think this would be so easy. As much as I love Facebook, my life is unphased by missing out on where people went on vacation, what they think about the election, and who ate what for lunch and which new restaurant.
Train my dog 15 minutes a day (3x 5-minute sessions)
OK. If I'm being honest, it's happening once a day. But the change in my dog is noticeable even after a week-and-a-half.
Don't eat or snack after dinner
Done. Easy. Oh. Wait. Had popcorn with a movie on Friday. Had ice cream Saturday night. Oops. OK. Ten Hail Mary's and I'm back at it.
Write/blog for a 1/2-hour daily
I'm doing this, and then some. It feels great. I'm better when I'm creating. Seems silly, but it exercises my brain and stretches my imagination and that benefits my life and the people in it.
Call 2 friends or family members each day
Haven't called a soul. Gonna have to really pray on this one.
Pray at bedtime with all three of my children.
I'm definitely doing it with the younger two, but the older one and our routine is she watches a show and then comes and says goodnight and goes to bed. I haven't made her plop down on the couch and pray. This, too, I need to work on.
Do nothing non-work-related withing the 8:30 a.m. – 5:30 p.m. window and do nothing work-related in the remaining hours of my day.
Check. I'm locked in.
As I fast, begin things, and eliminate things, will ask myself, as Pope Francis is encouraging us, how can I help others with this?
With this, I may have bitten off more than I can chew. I stopped eating in the evening but haven't figured out how that can help anyone.
40 New Business Appointments
Currently at seven. Seven booked in 11 days. I need to put the hammer down and accelerate the process to get there.
I feel pretty good, but I won't give myself more than a C+ or B- on this status report. Room for improvement, I say. I'll do this and I'll be better for it.