Things I Did: Signed a Ghost-Writing Client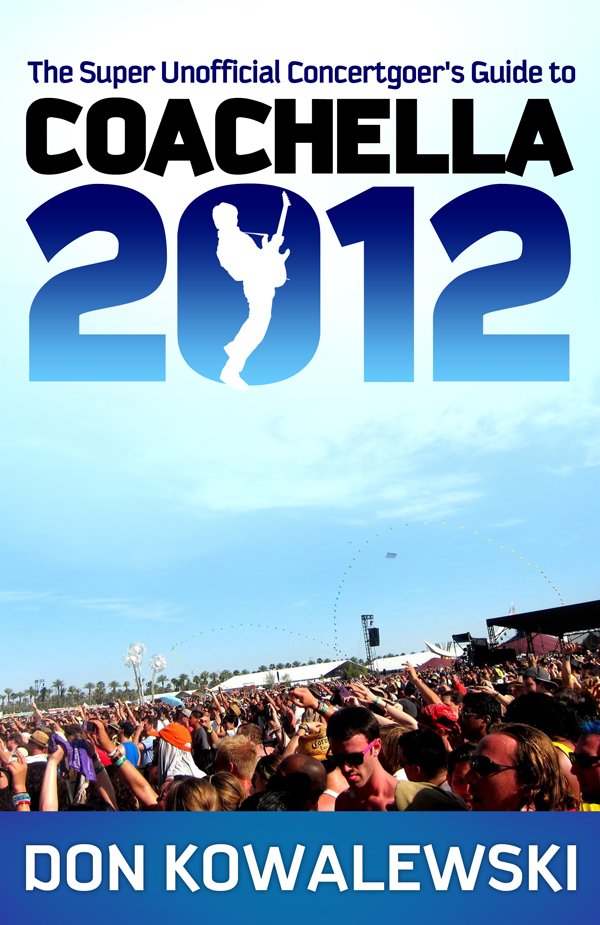 When I'm not writing about American Idol, The Bachelor and Bachelorette, and Survivor over at spunkybean, I write some other stuff. Once I wrote a concert-guide for Coachella. You can still buy it if you want to see how accurately I predicted the success and failure of certain bands.
I once wrote a short diet book, but the author never used it.
I've written articles about talking to people in the afterlife, on mobile phone usage in third world nations, and "green living" in Manhattan.
This "ghost-writing" thing is something I stumbled upon and I love it. If you have a blog and need entries, if you'd like to write something for a magazine and your article needs a little spit shine, or if you have an idea for a book but are intimidated by the process of writing it, organizing it, and getting the story out of your brain and onto paper …call me.
Last week I talked to a gentleman with an amazing, heartbreaking, and incomprehensible story that he felt needed to be told. He'd hammered out various details and long sections, but wasn't sure what to do with it. I know exactly what he should do. He agreed with my concept and story structure, and yesterday he hired me to write it for him.
I hope someday I'll be able to brag about this project and tell you the title and plot, but sometimes ghost writers just can't tell anyone what's up. But I'll say this …if I can capture his voice, pain, and the turmoil involved, this will be an amazing book. I'm thrilled to be a part of something like this.
Now, if you need me at any time during the next 120-days, I'll be at my writing desk toiling away. And occasionally I'll be on Twitter procrastinating at @donkowalewski.